Welcome to Temple Beth Or
Temple Beth Or is a caring, welcoming, and inclusive Reform Jewish Congregation that provides for the religious, educational, cultural, social and lifecycle needs of its congregants and is responsive to the community-at-large. Today…and for Generations.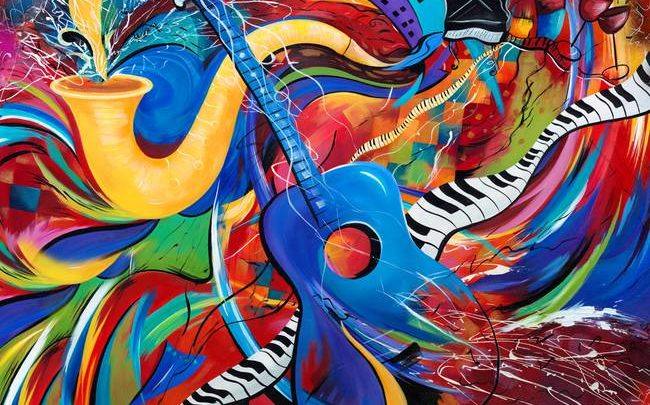 February 5, 2022
@ 6:30 pm
- 8:30 pm
by Adult Education Committee (AEC)
Yes folks, your safety is of the utmost importance to the Art and Music Cafe committee, and to Temple Beth Or. With this in mind: Our February 5th Art and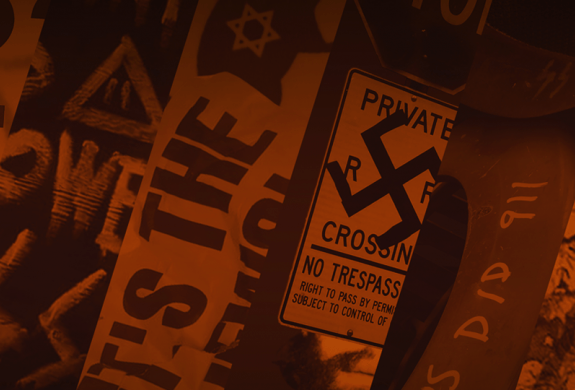 February 22, 2022
@ 7:00 pm
- 8:30 pm
by Adult Education Committee (AEC)
Participants will learn about contemporary and current anti-Semitism from the perspective of guest facilitator Jeff Silverstein. Jeff will share a bit about his own experiences on the frontlines fighting anti-Semitism,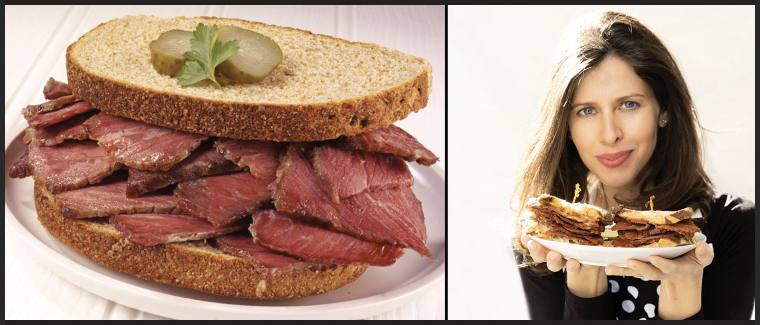 March 15, 2022
@ 11:00 am
- 1:30 pm
by Temple Beth Or
Let Us Make You Lunch: Overstuffed 1/3 lb. Sandwich on Rye featuring your choice of Carnegie Deli Corned Beef or Mrs. Goldfarb's Unreal Corned Beef (Plant-Based), Cole Slaw, Dill Pickle,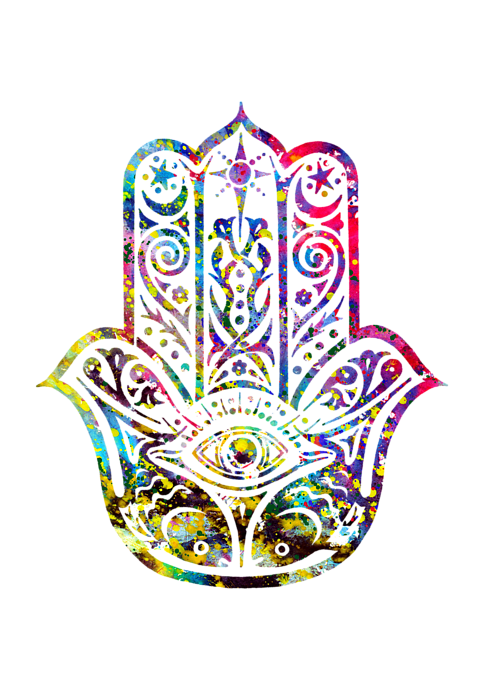 Updated Covid Guidelines:
Effective immediately, masks are mandatory for all activities.

If you are an unvaccinated adult, please observe Shabbat and holiday worship from the safety of your home. Services will be streamed on Zoom, Facebook, and YouTube.

Social distancing and hand washing remain important facets of protection.
We ask that you observe these common sense recommendations so that Temple Beth Or can reopen in the safest way possible.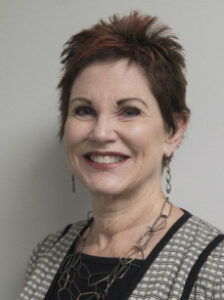 Last week we discussed the addition of women's names into the Avot. prayer during a Shabbat Service. This prayer mentions the Biblical fathers, Abraham Isaac and Jacob. When, why, and how did the Reform movement add the names of the matriarchs, Sarah, Rebecca, Leah,...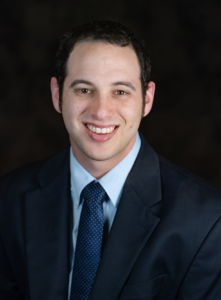 When the Covid-19 Pandemic began, we were wearing masks, celebrating that we had survived an oppressive Persian dictator. It was Purim 2020, and shortly after that, we quickly moved to remote education, distance services, and online programming. Forecasts said that we...