Welcome to Temple Beth Or
Temple Beth Or is a caring, welcoming, and inclusive Reform Jewish Congregation that provides for the religious, educational, cultural, social and lifecycle needs of its congregants and is responsive to the community-at-large. Today…and for Generations.
There are no upcoming events at this time.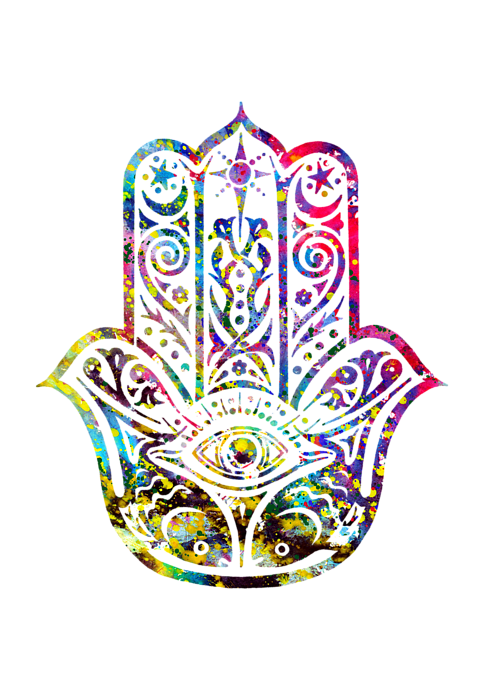 Updated Covid Guidelines:
Masks are no longer mandatory at Temple Beth Or.  Individuals may choose to wear them as desired.  Masks will be available at the door.
Social distancing and hand-washing remain important facets of protection.
For those who cannot attend in person, most services will be streamed on Zoom, Facebook, and YouTube.
Dining guidelines:
All personnel involved in food preparation should wear masks and gloves.  Utensils should be used for the distribution of food or snacks.  Whenever possible, servers should be distributing food.
Tables will continue to include 6 people at an 8-person table, and 8 people at a 10-person table.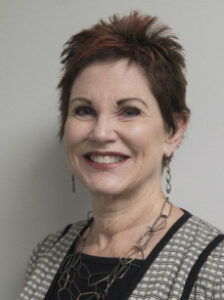 Last week we discussed the addition of women's names into the Avot. prayer during a Shabbat Service. This prayer mentions the Biblical fathers, Abraham Isaac and Jacob. When, why, and how did the Reform movement add the names of the matriarchs, Sarah, Rebecca, Leah,...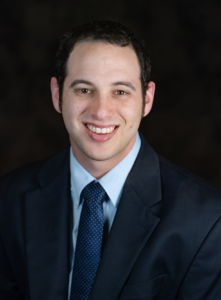 When the Covid-19 Pandemic began, we were wearing masks, celebrating that we had survived an oppressive Persian dictator. It was Purim 2020, and shortly after that, we quickly moved to remote education, distance services, and online programming. Forecasts said that we...