Welcome to Temple Beth Or
Temple Beth Or is a caring, welcoming, and inclusive Reform Jewish Congregation that provides for the religious, educational, cultural, social and lifecycle needs of its congregants and is responsive to the community-at-large. Today…and for Generations.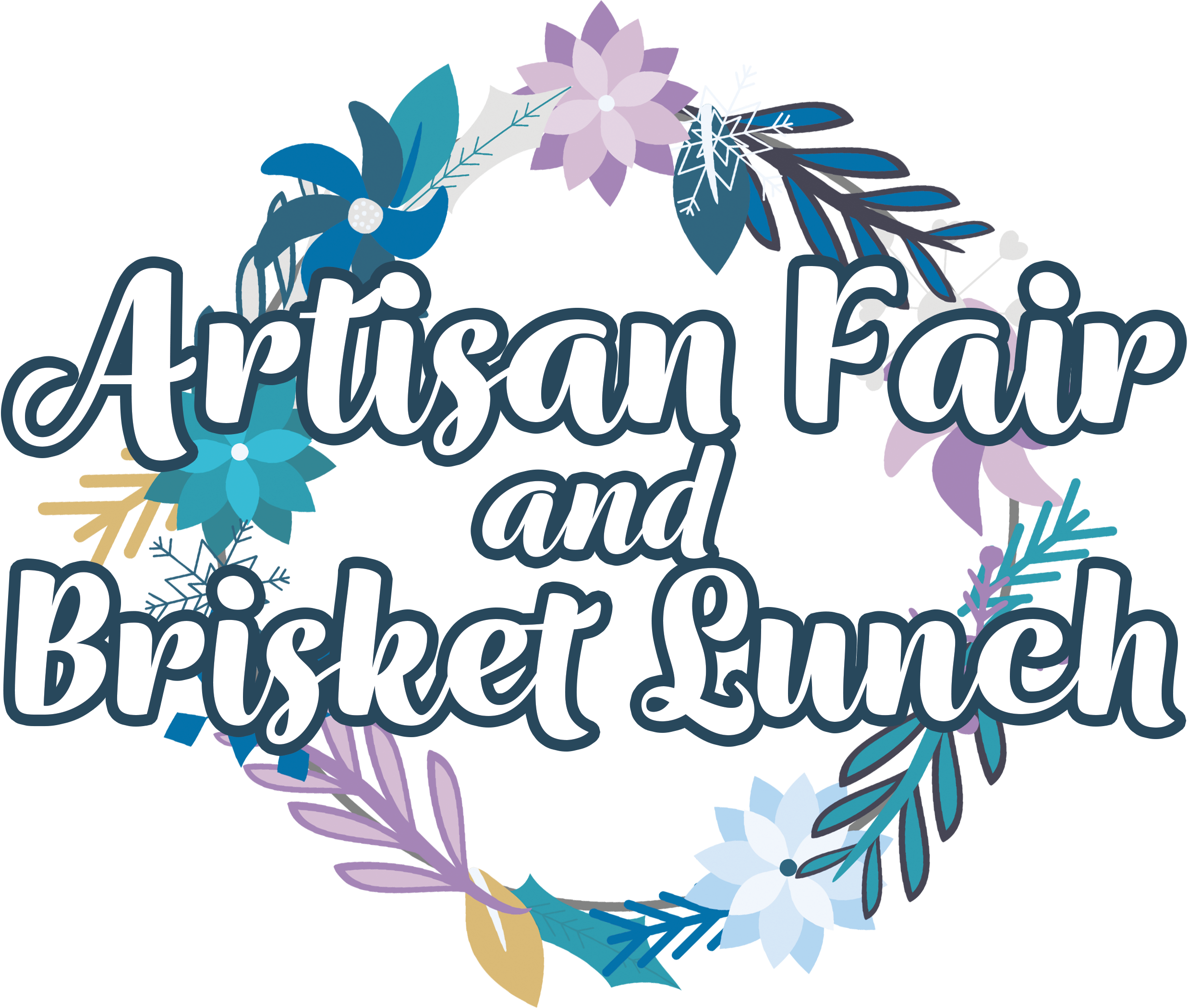 December 3, 2023
@ 10:00 am
- 2:00 pm
Visit the Fair to shop for unique holiday gifts and stay for lunch. Or, if you prefer, take the delicious food to go. Brisket by the Pound and half-pound tubs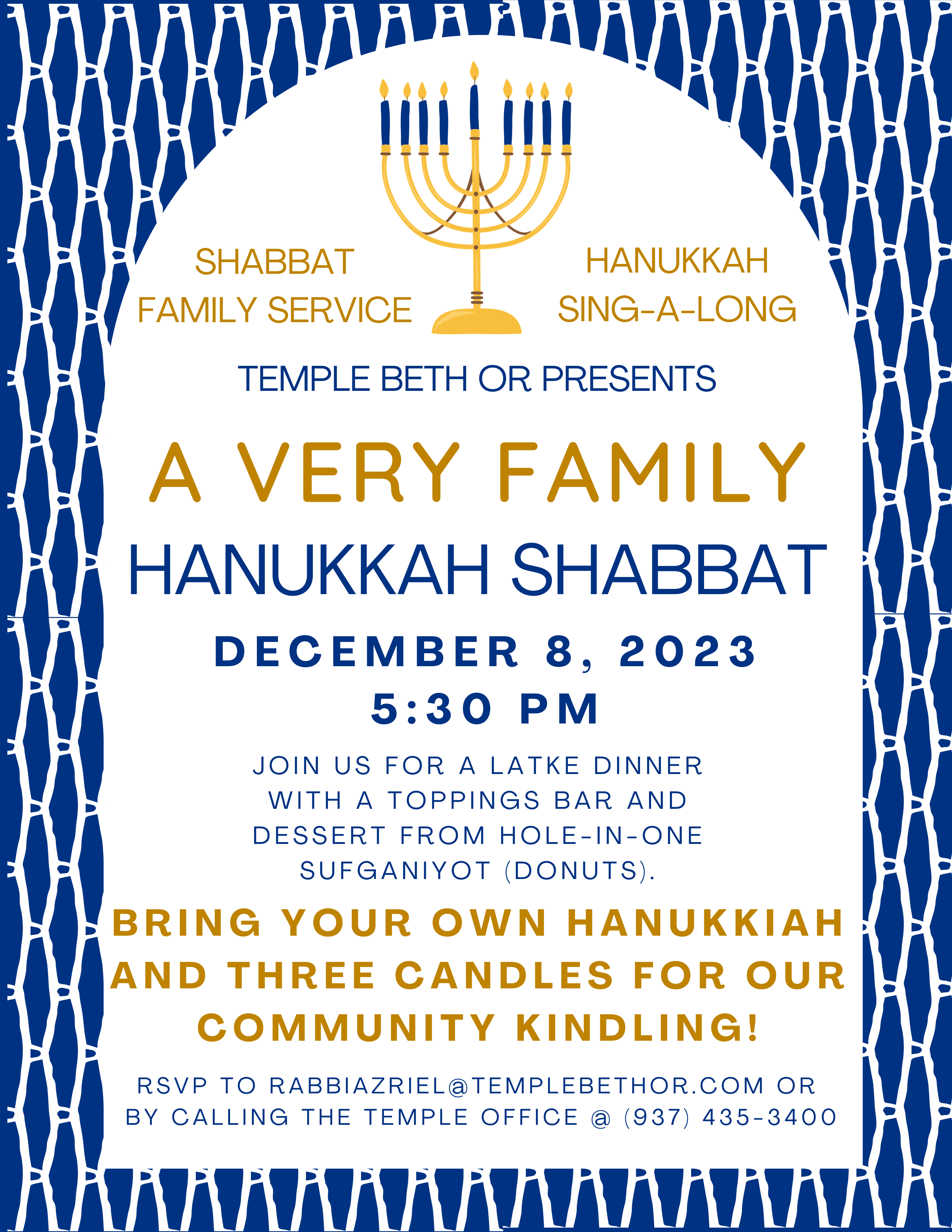 December 8, 2023
@ 5:30 pm
- 6:30 pm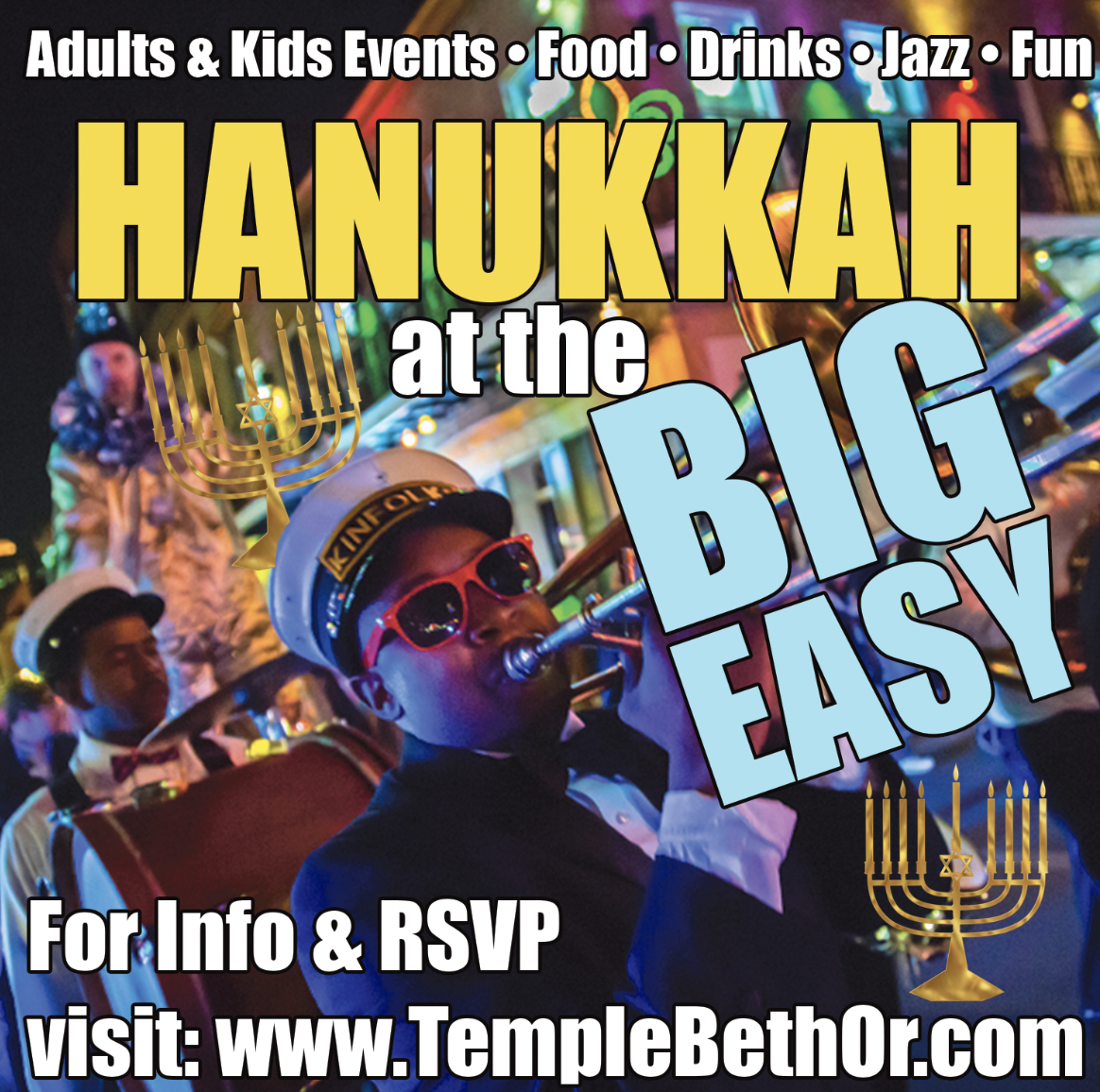 December 9, 2023
@ 7:00 pm
- 8:30 pm
Join your Temple family for a New Orleans-themed Hanukkah celebration on Saturday, December 9, at 7 pm. A catered New Orleans Feast will include red beans and rice, bourbon chicken,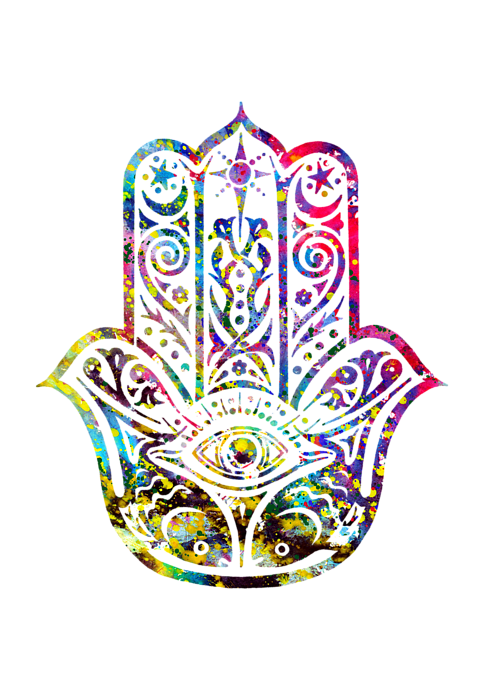 Updated Covid Guidelines:
Masks are no longer mandatory at Temple Beth Or.  Individuals may choose to wear them as desired.  Masks will be available at the door.
Social distancing and hand-washing remain important facets of protection.
For those who cannot attend in person, most services will be streamed on Zoom, Facebook, and YouTube.
Dining guidelines:
All personnel involved in food preparation should wear masks and gloves.  Utensils should be used for the distribution of food or snacks.  Whenever possible, servers should be distributing food.
Tables will continue to include 6 people at an 8-person table, and 8 people at a 10-person table.