Welcome to Temple Beth Or
Temple Beth Or is a caring, welcoming, and inclusive Reform Jewish Congregation that provides for the religious, educational, cultural, social and lifecycle needs of its congregants and is responsive to the community-at-large. Today…and for Generations.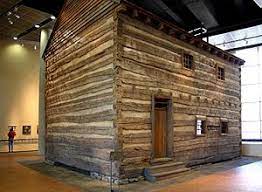 June 14, 2023
@ 9:00 am
- 10:00 am
Adult Education at Temple Beth Or (TBO) is pleased to invite you on a "field trip" to the National Underground Freedom Center (50 E Freedom Way, Cincinnati, Oh 45202; 513-333-7500)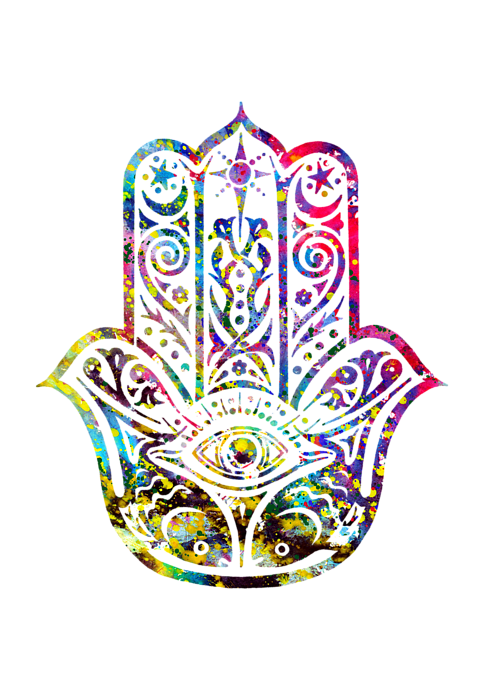 Updated Covid Guidelines:
Masks are no longer mandatory at Temple Beth Or.  Individuals may choose to wear them as desired.  Masks will be available at the door.
Social distancing and hand-washing remain important facets of protection.
For those who cannot attend in person, most services will be streamed on Zoom, Facebook, and YouTube.
Dining guidelines:
All personnel involved in food preparation should wear masks and gloves.  Utensils should be used for the distribution of food or snacks.  Whenever possible, servers should be distributing food.
Tables will continue to include 6 people at an 8-person table, and 8 people at a 10-person table.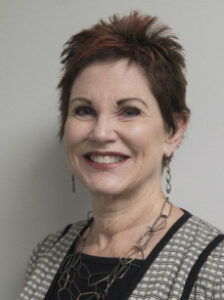 These days the relationship between the Black and Jewish communities is complicated, characterized by cooperation and conflict. New interest arose this fall when some of us became aware of the "Black Hebrew Israelites" for the first time.   Ye, the rapper formerly...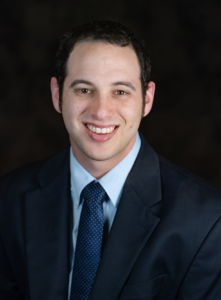 Valentine's Day is not a Jewish Holiday is a song written by Rabbi Joe Black, a musician and rabbi in Colorado. Every once in a while, depending on what CD was in the car, the song would come over the speakers. It always made me smile.   It is true – Valentine's Day...